On September 3, at the N. Nazarbayev Center, the opening of the third international photo exhibition "Under one sky" took place. This series of photo exhibitions, organized by the N. Nazarbayev Center for the Development of Interfaith and Intercivilizational Dialogue for the 30th Anniversary of the Independence of the Republic of Kazakhstan.
The organizers of a series of photo exhibitions aim to promote the formation of a tolerant worldview and respect for religions and cultures of different peoples of the world, to consolidate society around basic human and spiritual values.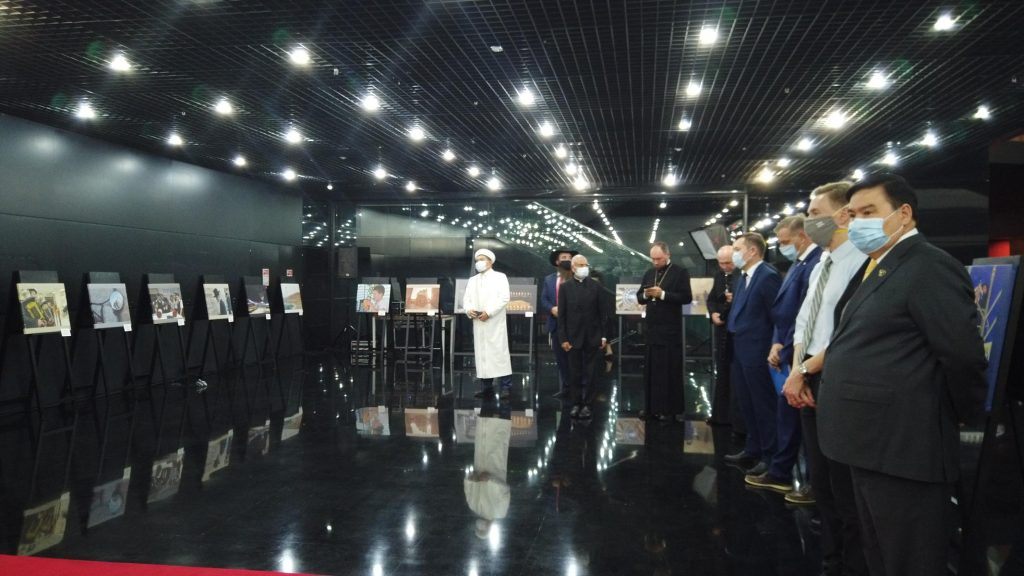 Therefore, opening the photo exhibition, the Chairman of the Committee on Religious Affairs of the Ministry of Information and Social Development of the Republic of Kazakhstan, Yerzhan Nukezhanov, emphasized that Kazakhstan, possessing a unique ethnocultural and religious diversity, has maintained an interethnic and interreligious world throughout its history, and it is very important to maintain a balance of interests of various ethnocultural communities, to strengthen interfaith harmony in the name of peace and harmony.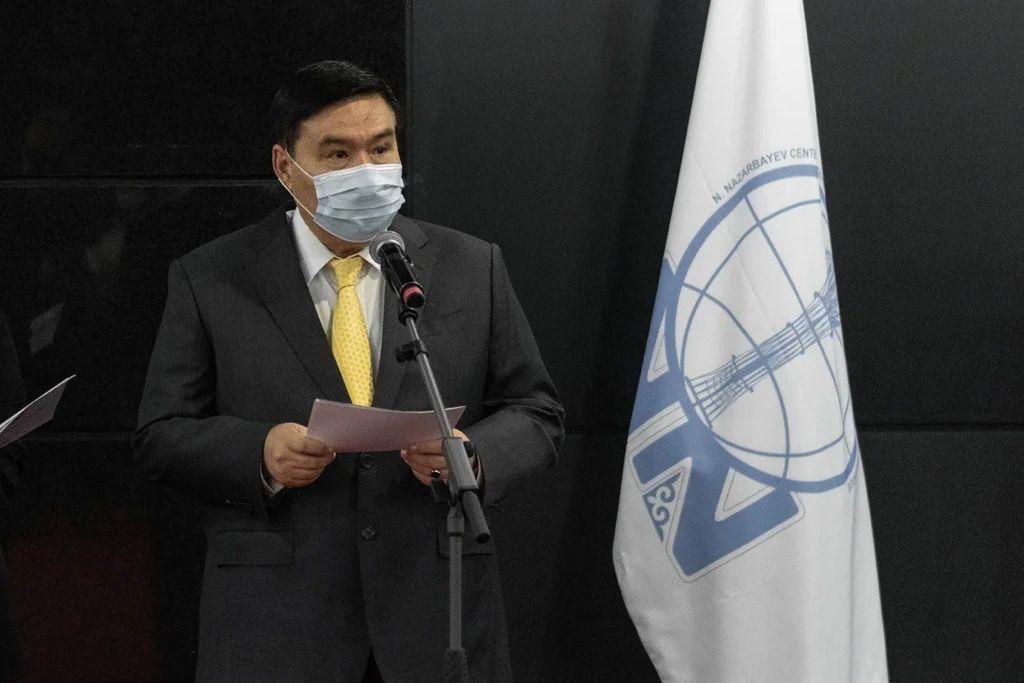 The Chairman of the Board of the Center N. Nazarbayev briefed those present on the priority areas of the Center's activities, the preparatory work carried out for the 19th meeting of the Secretariat of the Congress this year, as well as for the VII Congress of Leaders of World and Traditional Religions, which will be held in 2022.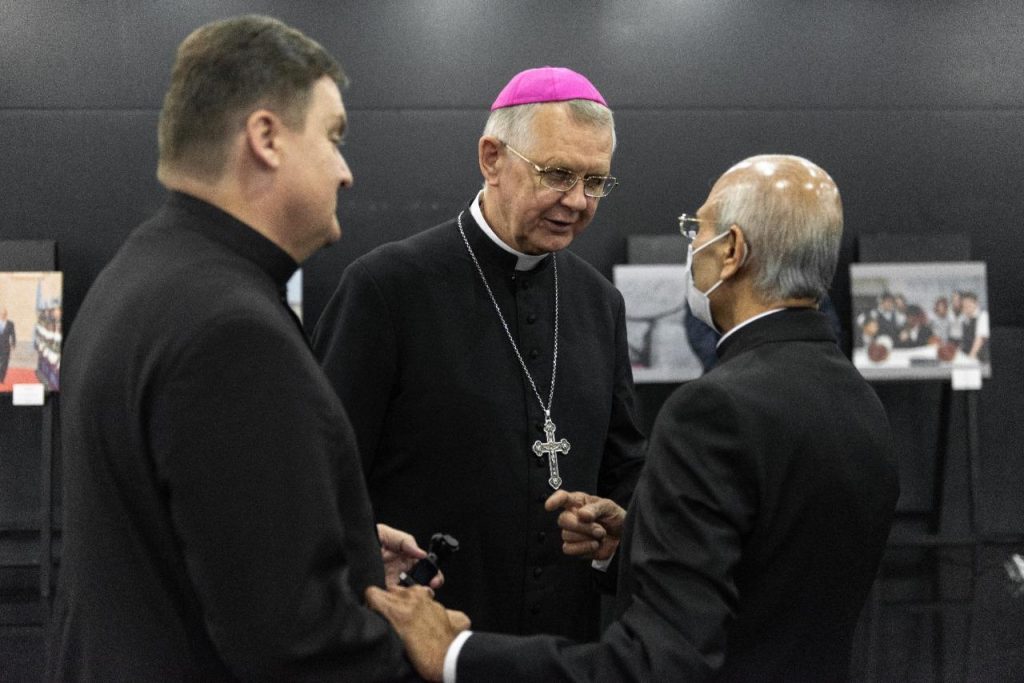 The Catholic Church, at the opening of the exhibition was represented by the Apostolic Nuncio in Kazakhstan, Archbishop Francis Assisi Chullikatt, the head of Archdiocese of Holy Mary in Astana, Metropolitan Archbishop Tomash Peta, and the press secretary of the KKEK Monsignor Piotr Pytlowany.
Photographs were provided by the Embassy of the State of Israel in the Republic of Kazakhstan, the Representation of the Euro-Asian Jewish Congress in Central Asia, the Jewish Center "Chabad Lubavitch" (Karaganda), the Chabad house "Beit Menachem" (Almaty).
The two previous international photo exhibitions in this series were dedicated to Islam and Christianity, respectively.
The photo exhibition "Under One Sky" will run until September 13, 2021 at the Palace of Peace and Reconciliation for everyone.