The bas–relief was blessed on Tuesday in Torun, Poland. It shows the Marian miracle in Ozernoe, a village in the North Kazakhstan region.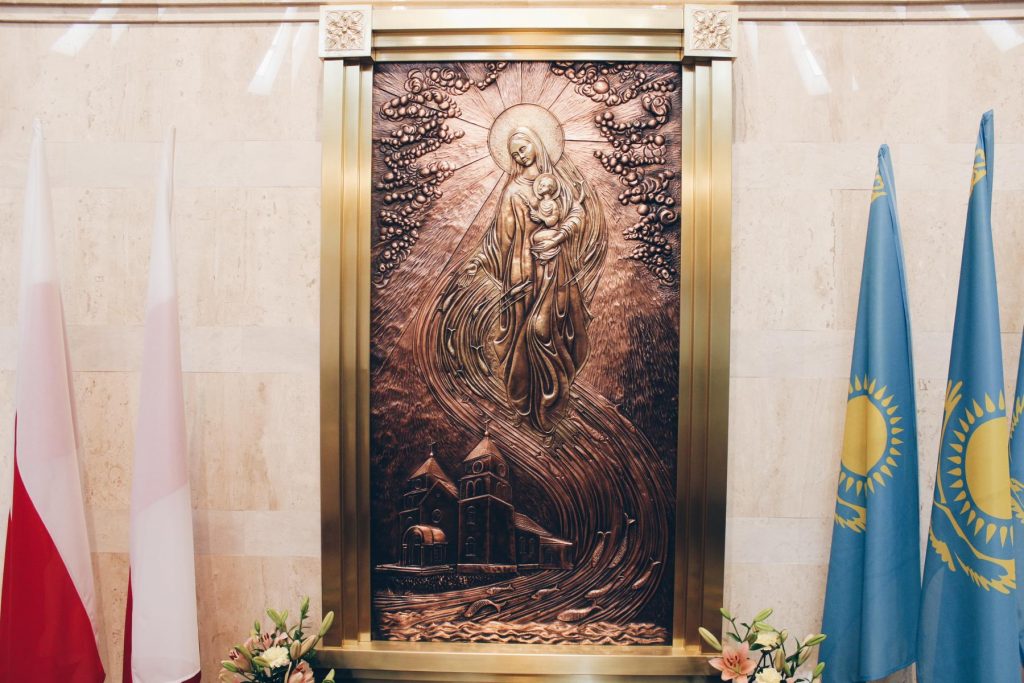 It was blessed by Metropolitan Archbishop of Nur-Sultan Tomash Peta at the Shrine of Our Lady, the Star of the New Evangelization and Saint John Paul II. The sculpture is made of brass and tombac, it is the 16th station of path of Mary in the sanctuary. It was made by Stanisław Stopyra of the Studio of Artistic Crafts.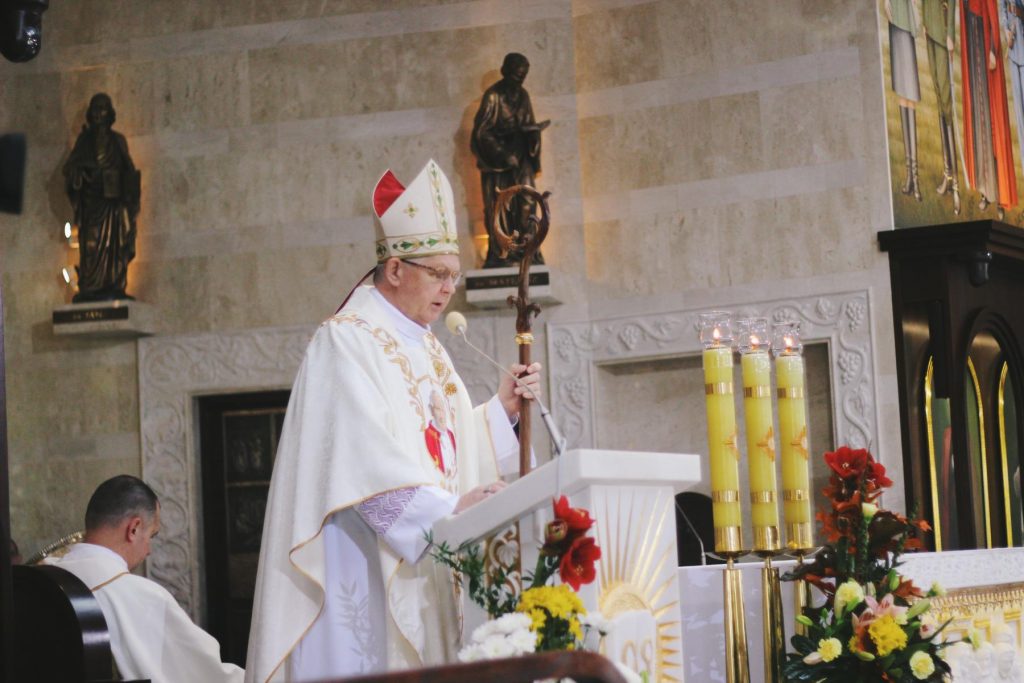 In 1941, the miracle performed by the Virgin Mary in Ozernoe saved the deported Poles from death.