Last weekend the city of Atyrau hosted a big celebration gathering three occasions in to one: the 20th anniversary of the Atyrau Apostolic Administration, the 20th anniversary of the parish choir, and the meeting of the bishops of Kazakhstan and Central Asia.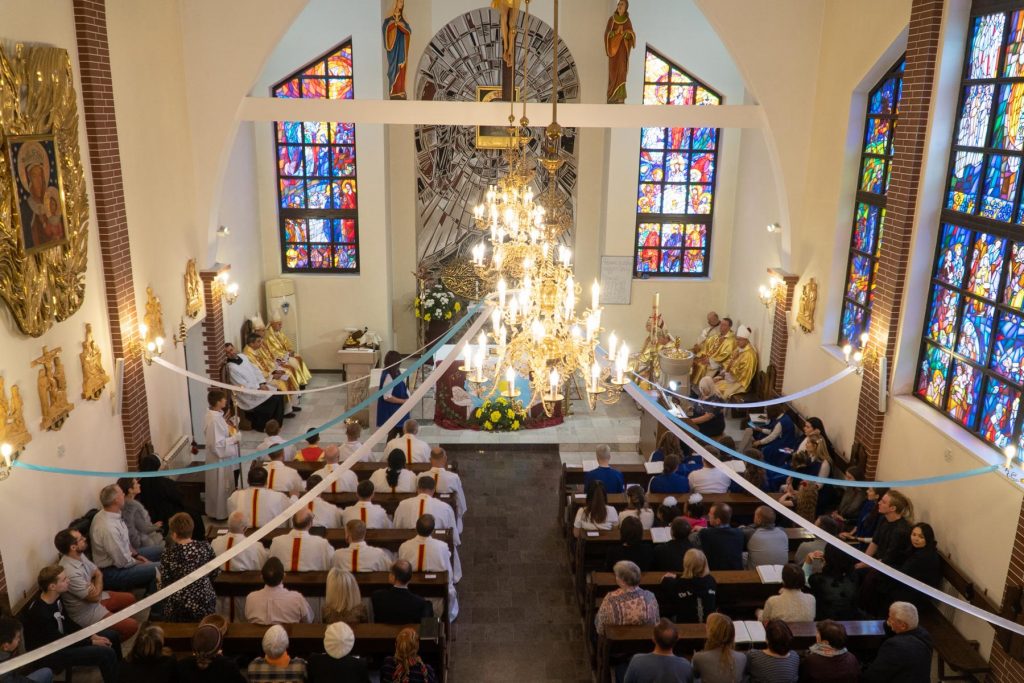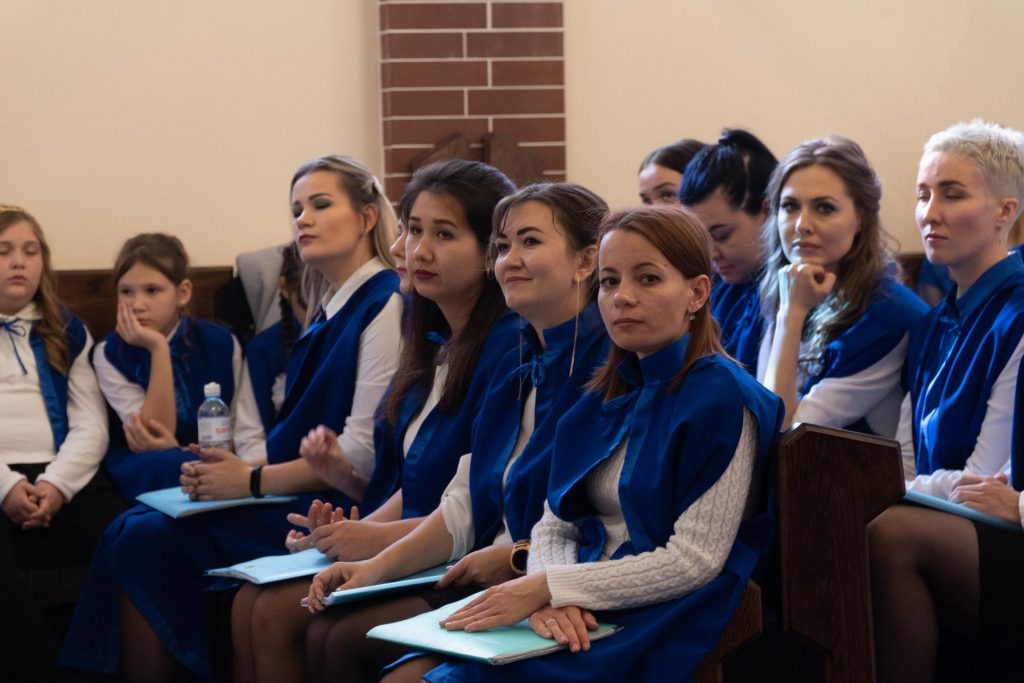 The celebration began with the Holy Mass with the main celebrant being the head of the Catholic Bishops' Conference of Kazakhstan, Bishop José Luís Mumbiela Sierra. After the Mass the choir gave a concert, where the anniversaries not only performed songs, but also showed sketches to the audience that presented the history of the choir and its formation.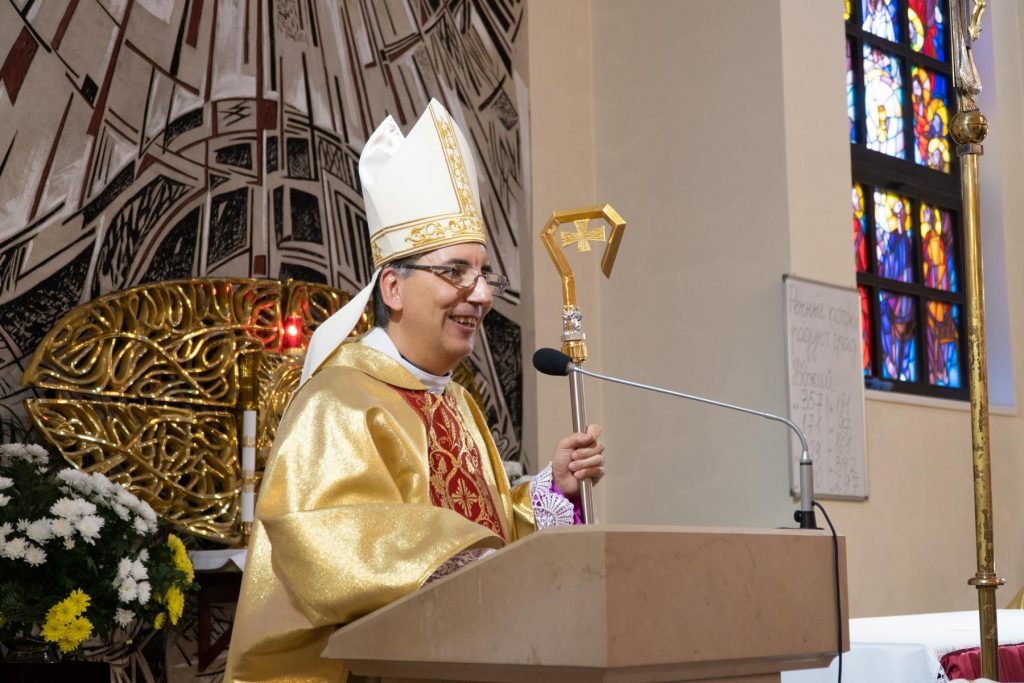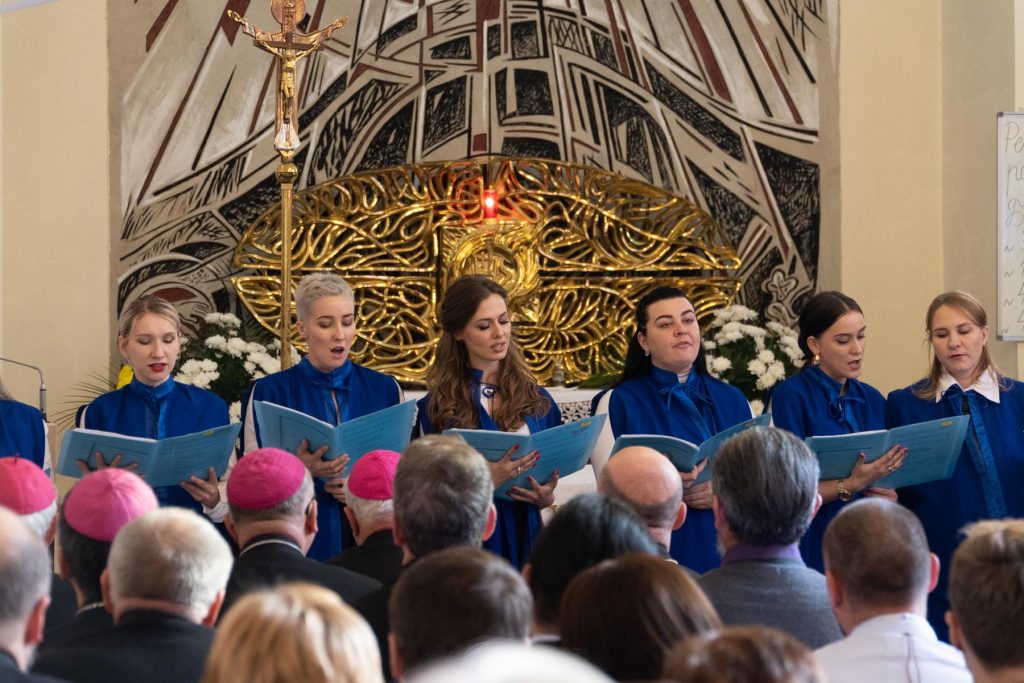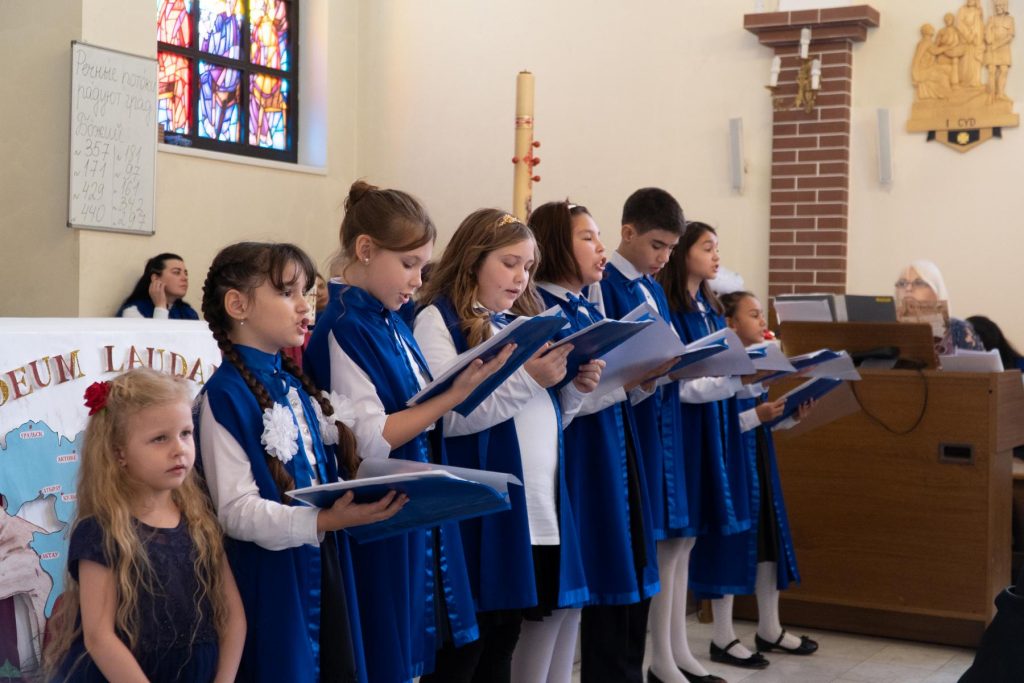 The concert was followed with a report by Sergey Kostomarov, a junior researcher at the "Archaeological Expertise'' LLP from Almaty, dedicated to the history of the first Christians in Kazakhstan. The speaker talked about the Nestorians and the cultural monuments they left, which were also discovered during excavations near Taraz.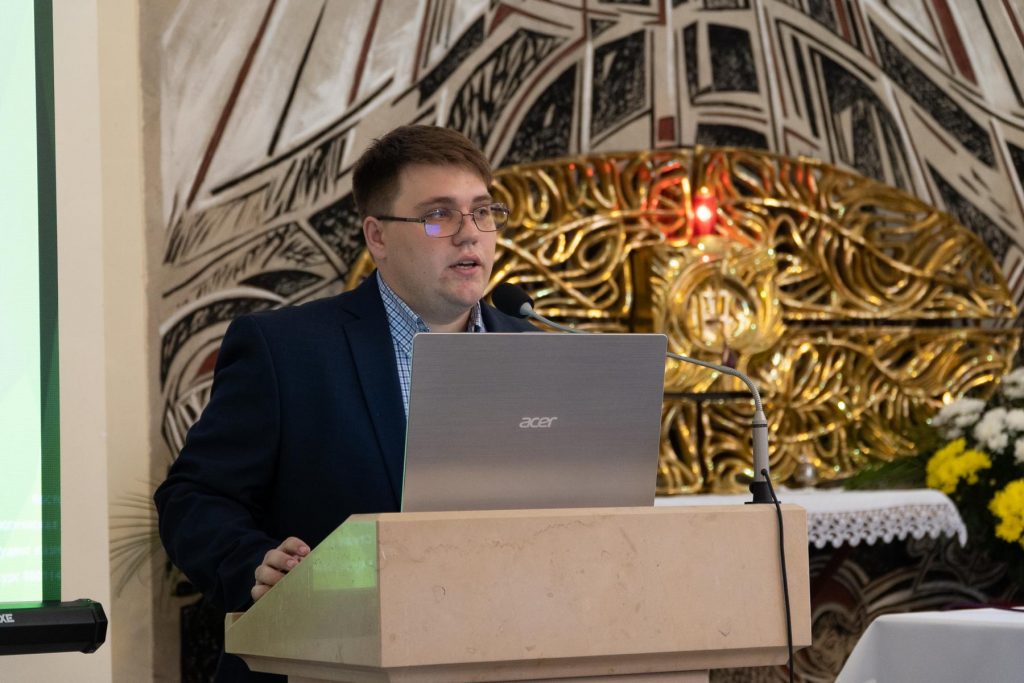 Not only the Catholic bishops of Kazakhstan and Central Asia, but also clergymen from the Orthodox Church and representatives of the Protestant churches gave their congratulations on the occasion of the 20th anniversary of the Apostolic Administration.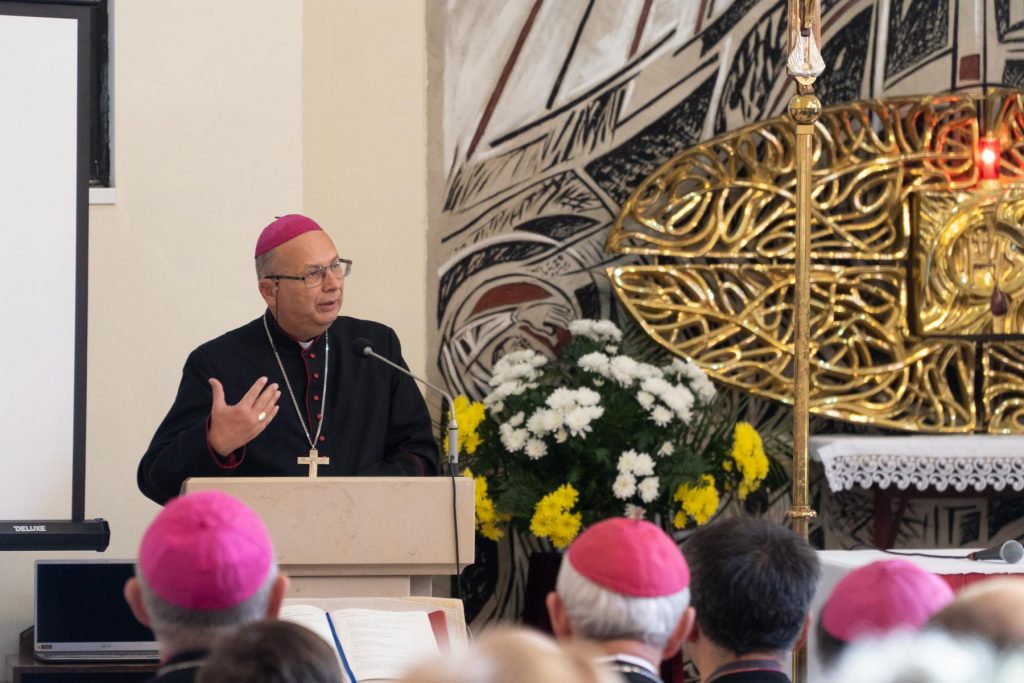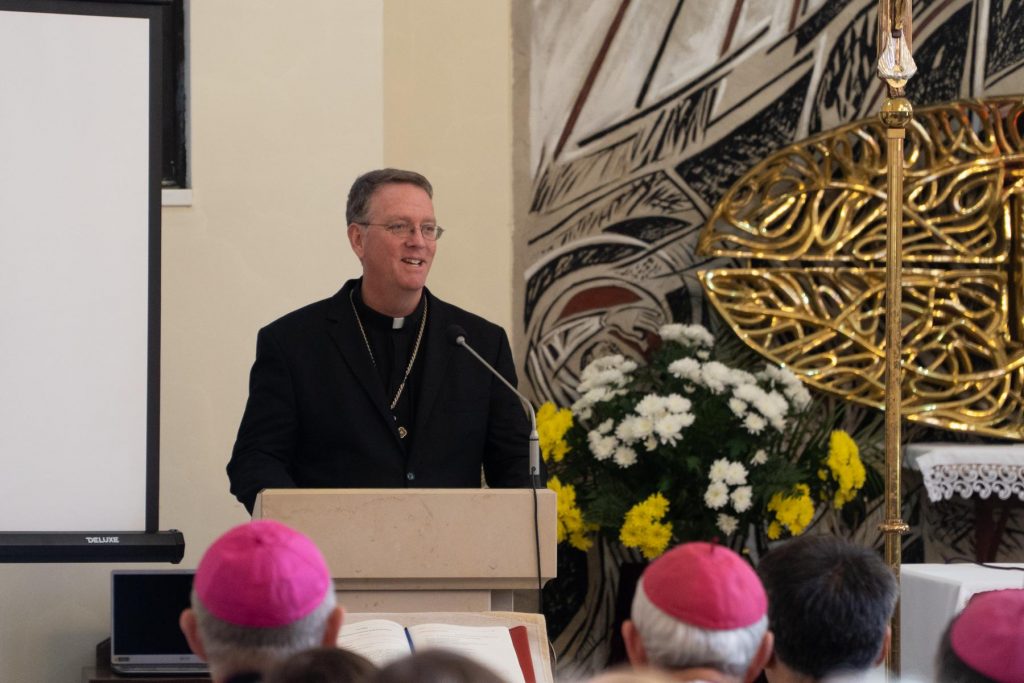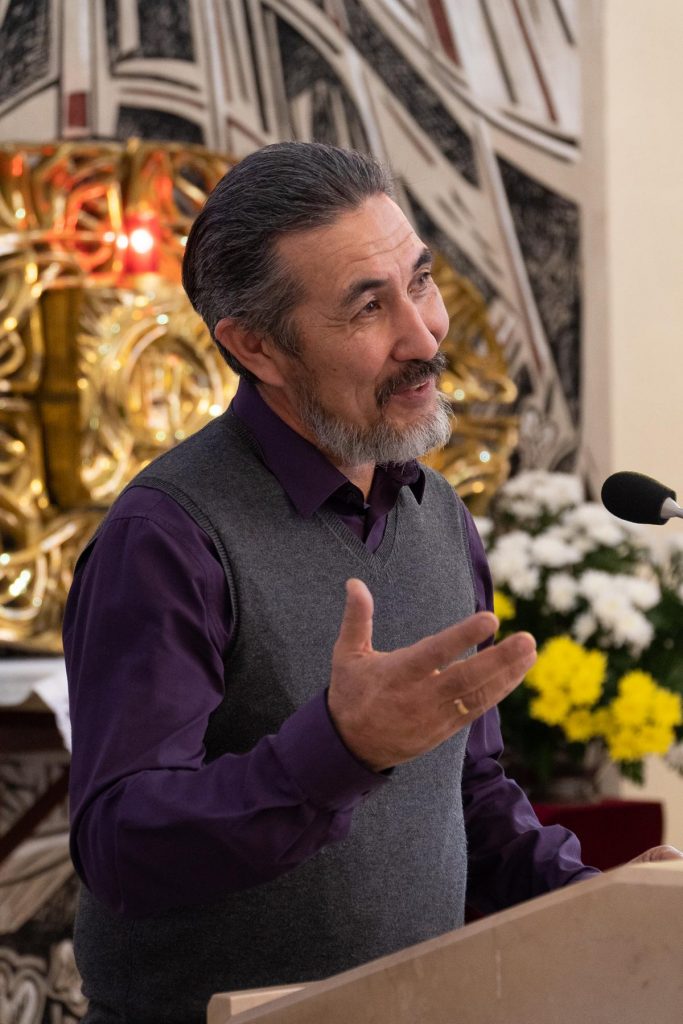 The second part of the celebration was held in an oratorio in the house of the nuns. Here the guests were presented with a concert performed by the children. The highlight of the program was a performance based on the fairy tale "The Gingerbread Man," and a dance from children with Down Syndrome by the charitable organization Caritas.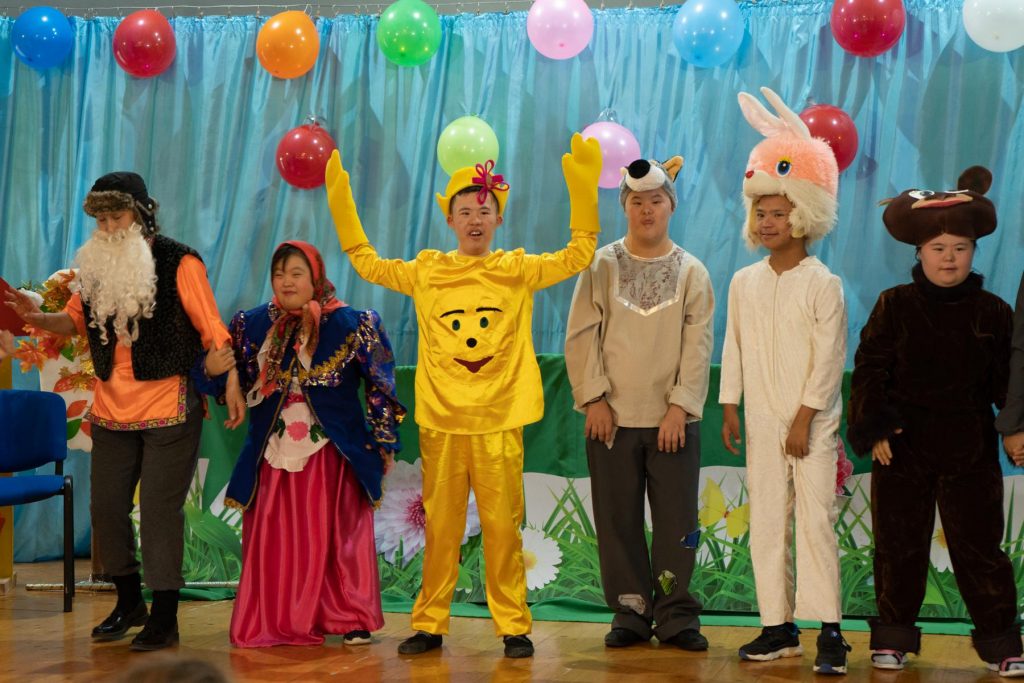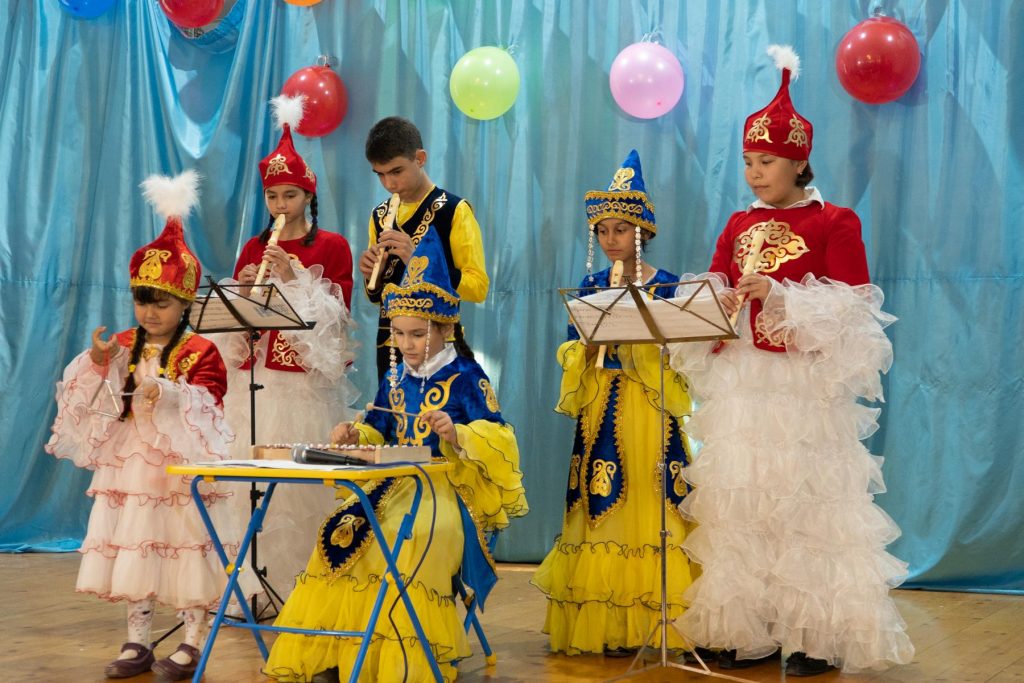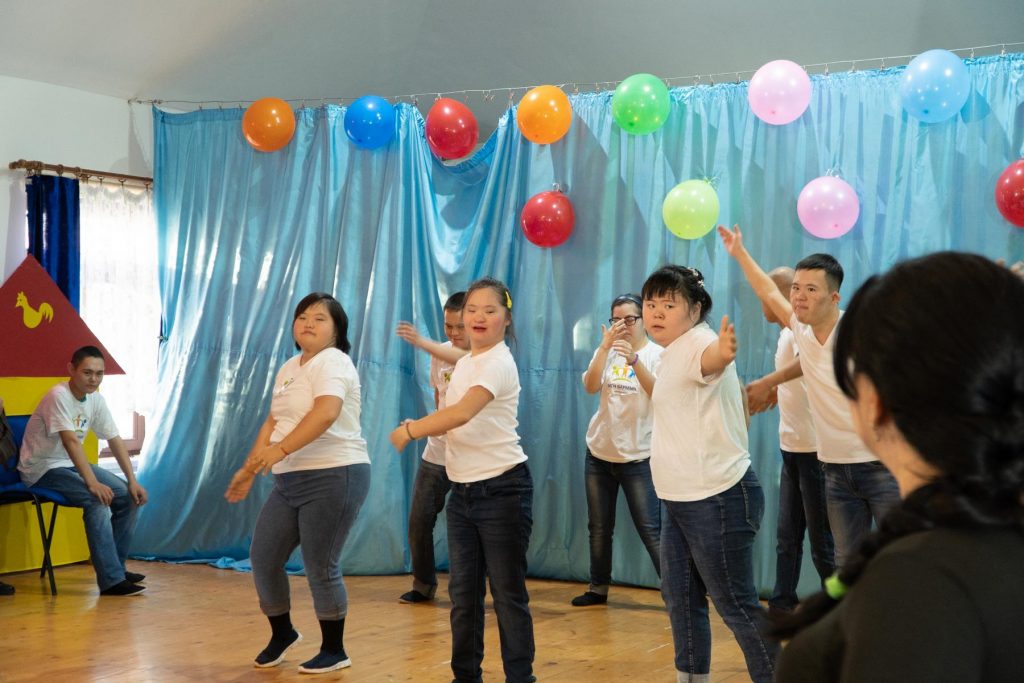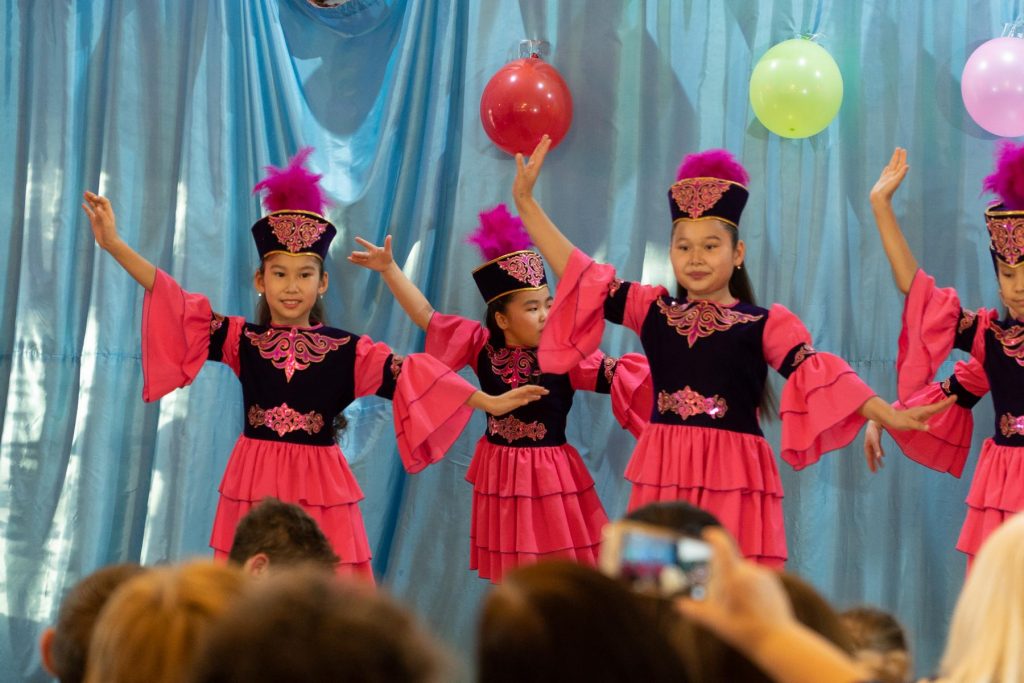 The celebration ended with a brief presentation by the Administration and with a word of thanks from the head of the Administration Fr. Dariusz Buras.