Pope Francis proclaimed five new saints on October 13th during the Extraordinary Missionary Month. Every Catholic is invited to live this special month actively: deepening prayer life and testifying Christ in the place one lives. All five of the new saints are models of being missionaries with no need of leaving their own home, but at the same time spreading the Gospel throughout the world. Among the new saints, there is only one man. And although he, as a true gentleman, would surely yield to the ladies, we will begin to introduce you to the new saints exactly from him.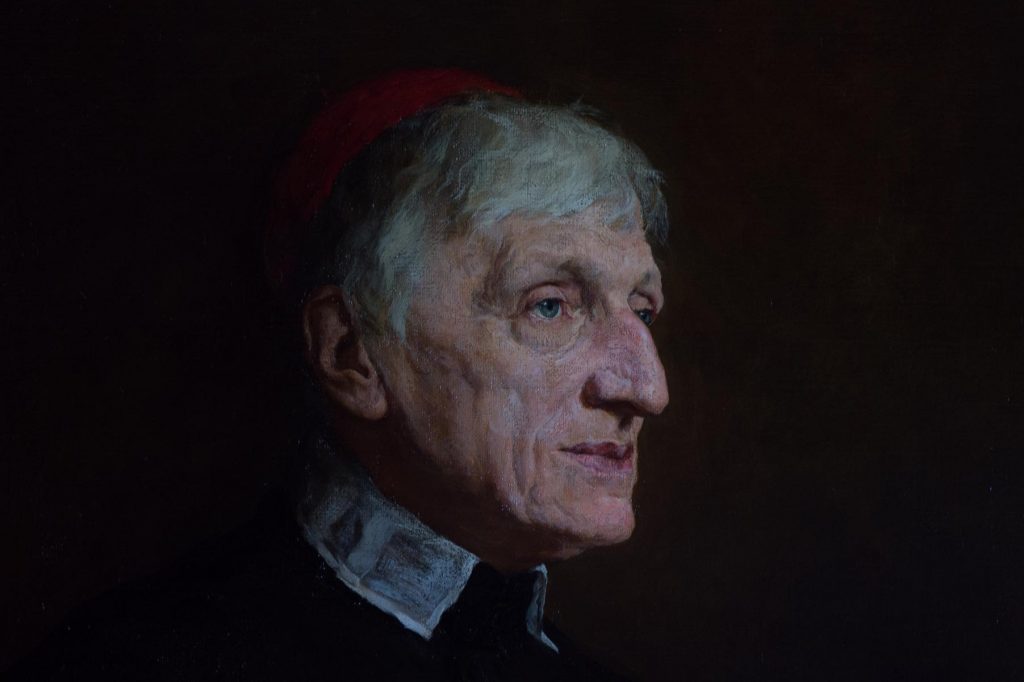 John Henry Newman was born in February 1801, at the end of the Enlightenment and the beginning of the Romanticism. While studying at school, Henry loved to read modern philosophy. At the age of 15, in the last year of his studies at school, he became an evangelical Calvinist.
Newman's intelligence directs him to Trinity College at Oxford University, where he studies classics, but suffers from overwork and overload and therefore fails his exams. Despite poor results, he won a scholarship from Oriel College and began teaching there.
In 1825, Newman was ordained priest of the Church of England and became viceroy of the University Church of Virgin Mary, belonging to Oriel College.
In 1839, Newman moved to Littlemore, near Oxford, where he bought some real estate and turned his purchase into a house for recreation, planning to devote his future to prayer and study. Newman built a church and school in Littlemore, and also began to follow the Oxford Movement. At this time, Newman was writing a "Treatise", where he coordinated 39 articles of the Church of England with the Catholic theology of the Council of Trent.
A few years before his conversion to the Catholic Church, Newman travelled to the South of Europe between 1832 and 1833. After visiting the eternal city, he wrote in a letter home: "Rome is the most beautiful place on earth", but at the same time described Roman Catholic Church "pagan, decadent and idolatrous".
After 13 years, Newman returned to Rome, and at that time in order to join the ministry of the Catholic Church, which he had criticized. In October 1846, Cardinal Giacomo Filippo Fransoni elevated him to the priesthood in the chapel of the Sacred Congregation for the Propagation of the Faith, and Pope Pius IX conferred him the title of Doctor of Theology.
The last part of Newman's life was a period of peace of mind and satisfaction in his religious views, which allowed him to create his best works, replete with prose, poetry and hymns. In 1879, becoming a cardinal, he selected as his motto "Cor ad Cor Loquitur", which means: "The heart speaks to the heart".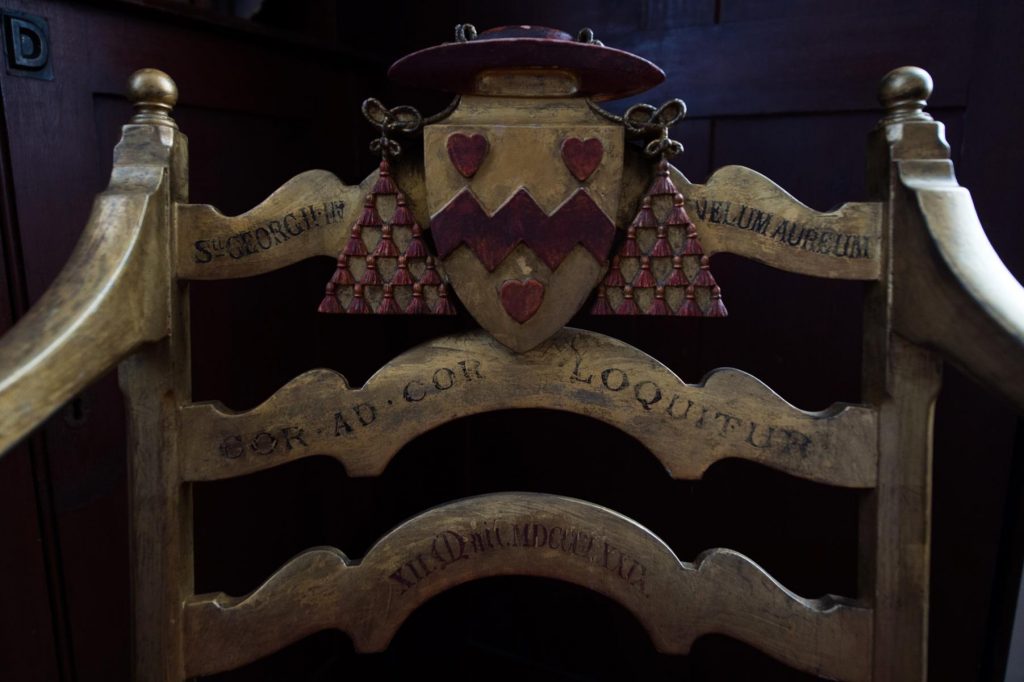 On August 11, 1890, Newman dies of pneumonia. The inscription on his tombstone reads: "Ex ombra imaginibus in veritatem", which is translated from Latin means: "From symbols and shadows – to the truth".
Text by Aleksey Gotovsky
Cover photo by Daniel Ibanez