On June 27, a very important event took place for the small Catholic community of Tajikistan, numbering just over 100 people – a contemplative monastery based on Missio Sui Iuris was opened in the capital of Dushanbe.
The Institute Servants of the Lord and the Virgin of Matará in honor of the main patroness of the religious family, Our Lady of Luján, on May 8, 2018, made a vow to open several contemplative communities in the missionary lands. This event is one of the steps towards fulfilling this promise.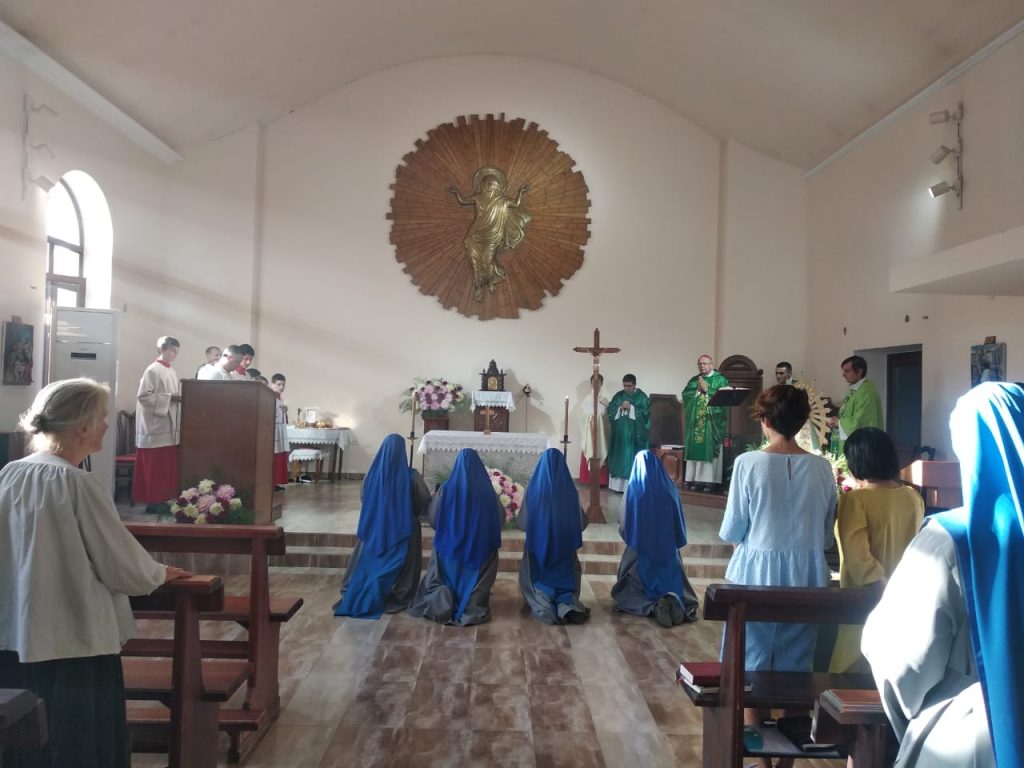 The ceremony of founding the new monastery began with Holy Mass under the leading of the Apostolic Administrator of Uzbekistan, Bishop Jerzy Matsulevich, who concelebrated the Holy Mass with priests working in this country. During the Holy Mass, four nuns who make up the contemplative community read a formula according to which they commit themselves to pray especially for the cause of evangelization, especially in Asia. The Holy Mass ended with a solemn procession with the image of Our Lady of Luján.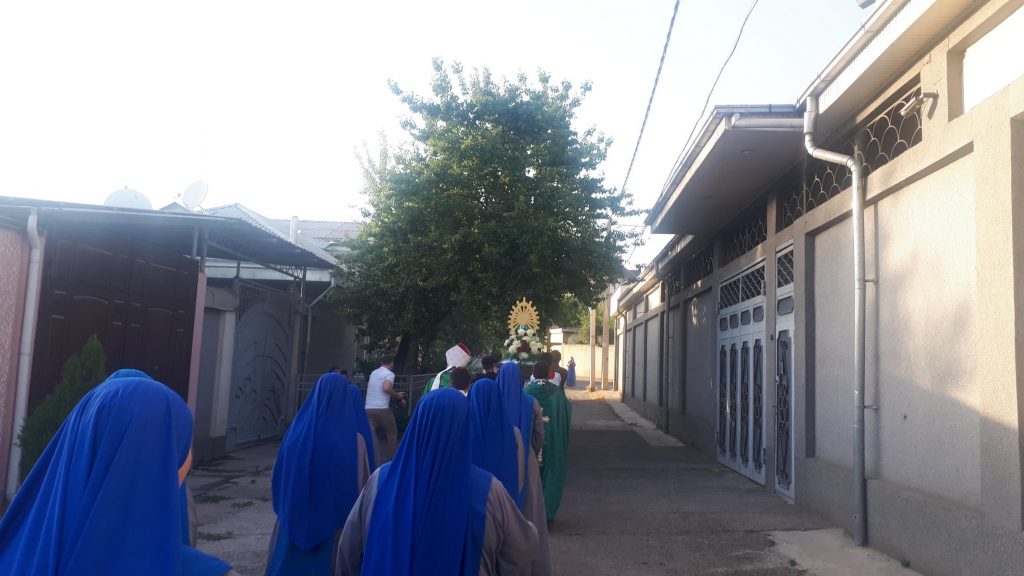 The monastery considers St. John Paul II its patron saint, since he was the one who created Missio Sui Iuris in this country on September 29, 1997, entrusting the evangelization of the entire country to the Institute of the Incarnate Word.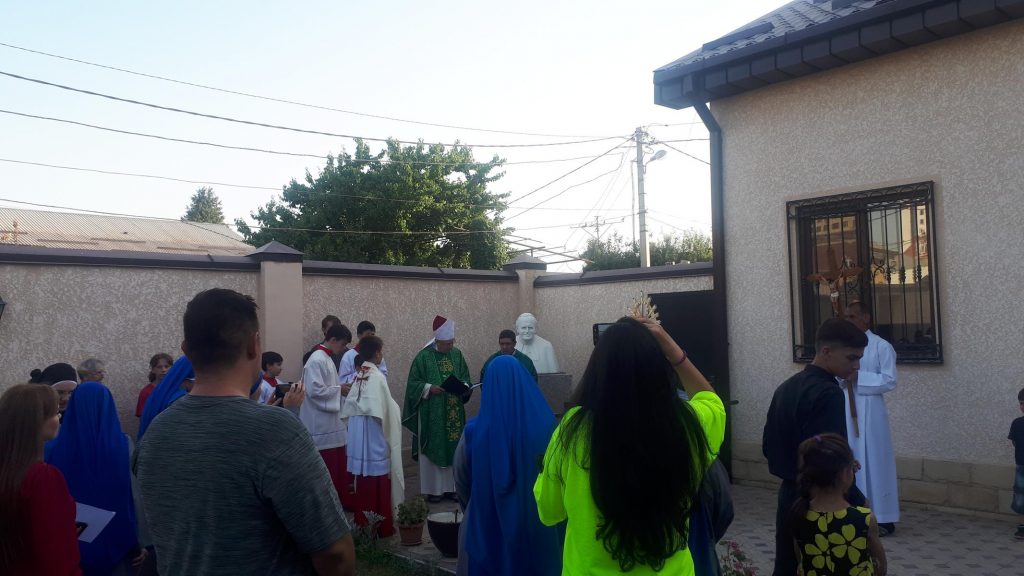 Relying on its spirituality, the order realizes that the contemplative life, as taught by John Paul II, "is the core from which you (ed. – monastics) prepare to give full meaning to your religious life as ambassadors of Christ in the midst of this world". In these words, the religious family that founded the monastery sees a reflection of the purpose that this contemplative community will have in Tajikistan. Servants of the Lord and the Virgin of Matará also work in two cities of Kazakhstan – in Shymkent and in Shakhtinsk.