Catholicism in Kazakhstan was discussed in Brussels on December 12 in light of the Kazakhstan model of peace and harmony raised during a visit to the European Parliament by Archbishop Tomasz Peta, head of the Archdiocese of Holy Mary in Astana, and Altai Abibullaev, board chairman of the NJSC "Nursultan Nazarbayev Center for Development of Interfaith and Inter-Civilization Dialogue".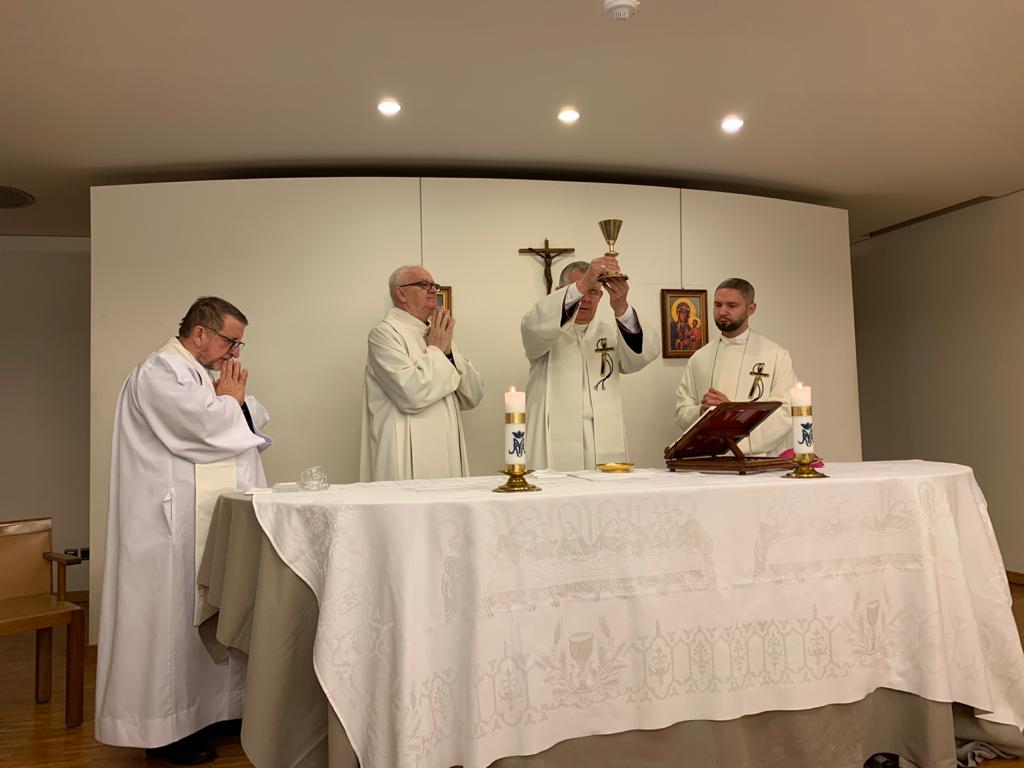 Archbishop Tomasz Peta celebrated the Holy Mass in the European Parliament, and then the participants discussed the history of Catholics in Kazakhstan after the report of the Archbishop. Altai Abibullaev also spoke about Kazakhstan's commitment to interfaith mutual understanding, focusing on the idea of the importance of dialogue between the west and the east, north and south.
To the question of how the country's leadership can be sure that mutual understanding is present among the population of Kazakhstan, and is not only discussed in the highest echelons of power, Altai Abibullaev noted that since Kazakhstan gained independence in 1991, given that there are about 130 nationalities that live in the country and more than 18 different religions are represented here, the country has never been rocked by any unrest, including bloody unrest, on the basis of ethnic or religious hatred, and due to that, the country has become a kind of island of peace in the post-Soviet space.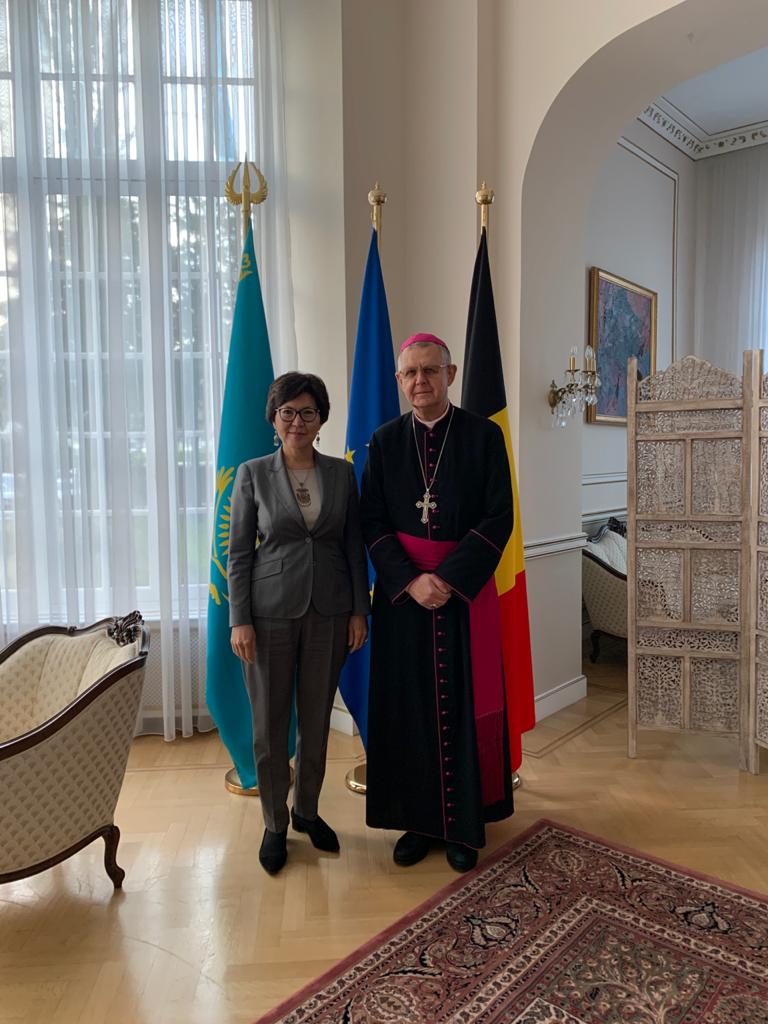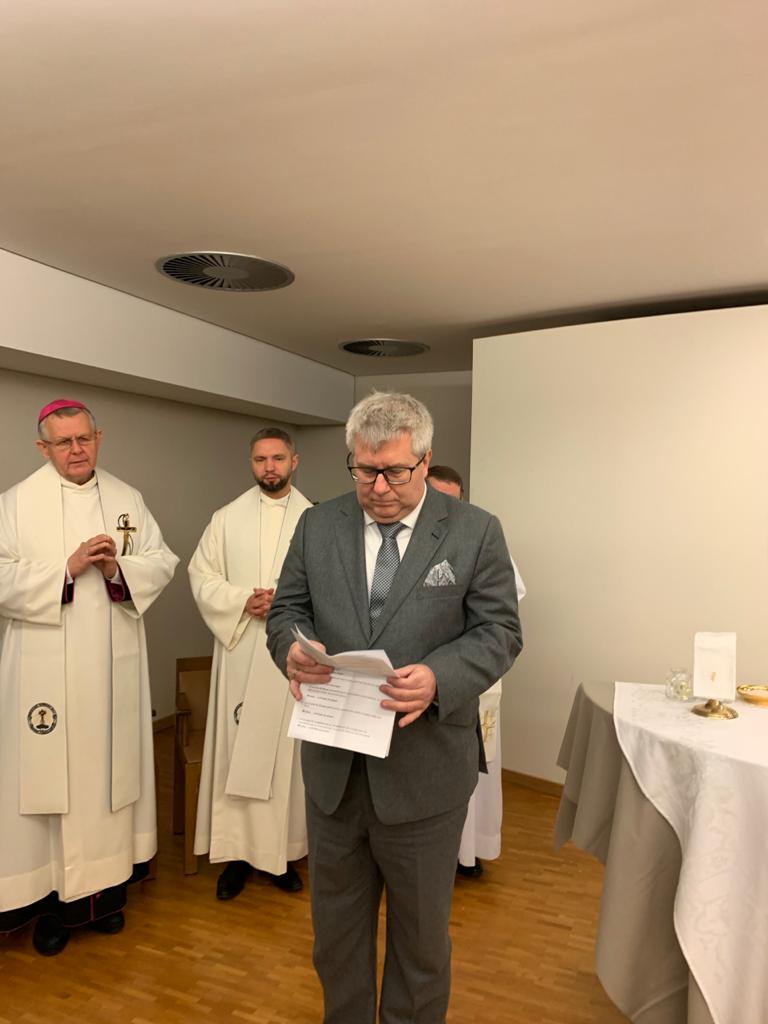 Aigul Kuspan, Ambassador of the Republic of Kazakhstan to the Kingdom of Belgium and Ryszard Czarnecki, Member of the European Parliament welcomed the guests and supported the discussion. According to Ryczard Czarnecki, this meeting was important for the European Union, because there are many false ideas about Kazakhstan and the situation of its minority religions. In his opinion, the meeting with the Catholic Archbishop from Kazakhstan made it possible to obtain much useful information about the real situation in this country.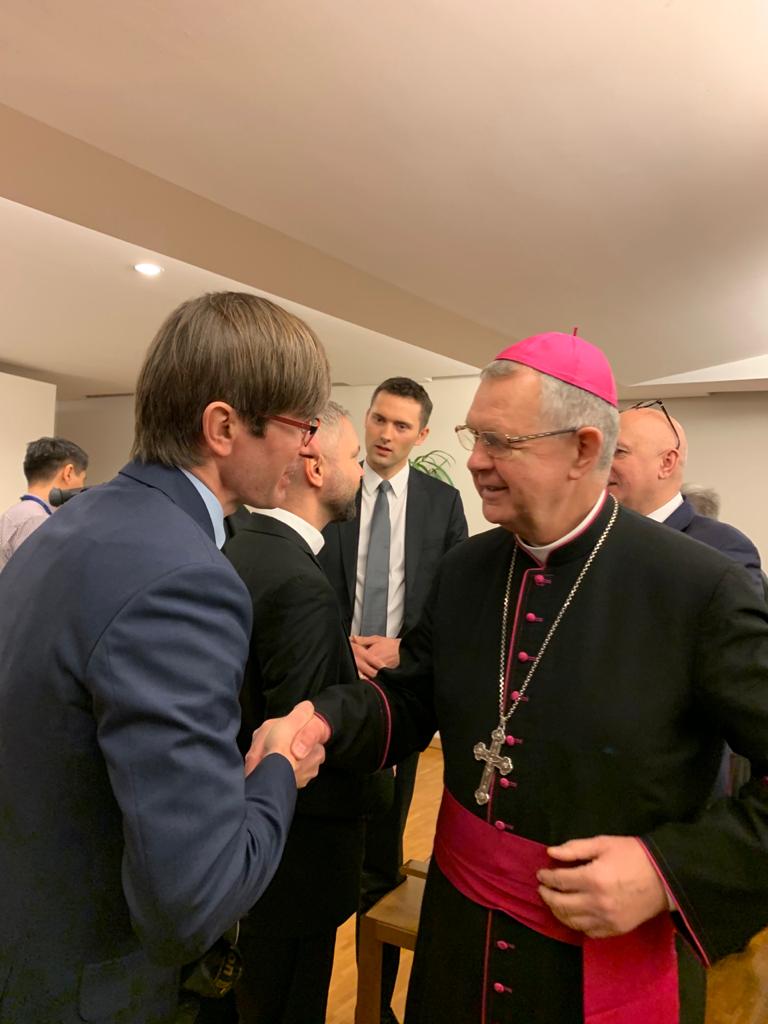 In an interview with EU Reporter, Archbishop Tomasz Peta noted that one of the moments in which Kazakhstan can become an example for the European community is that Kazakhstan tries to base itself on such important values as family and freedom of religion embedded in the hearts of the people of Kazakhstan.