From December 5 to 8, parish missions were held in the parish of Mary Mother of the Church in Karaganda. Such an event was held here for the first time, since such missions are held once every 25 years, and they were timed to coincide with the end of the anniversary year of the parish. Missions were led by Fr. Petros Yesayan from Moscow, responsible for the Catholics of the Armenian Rite in Russia.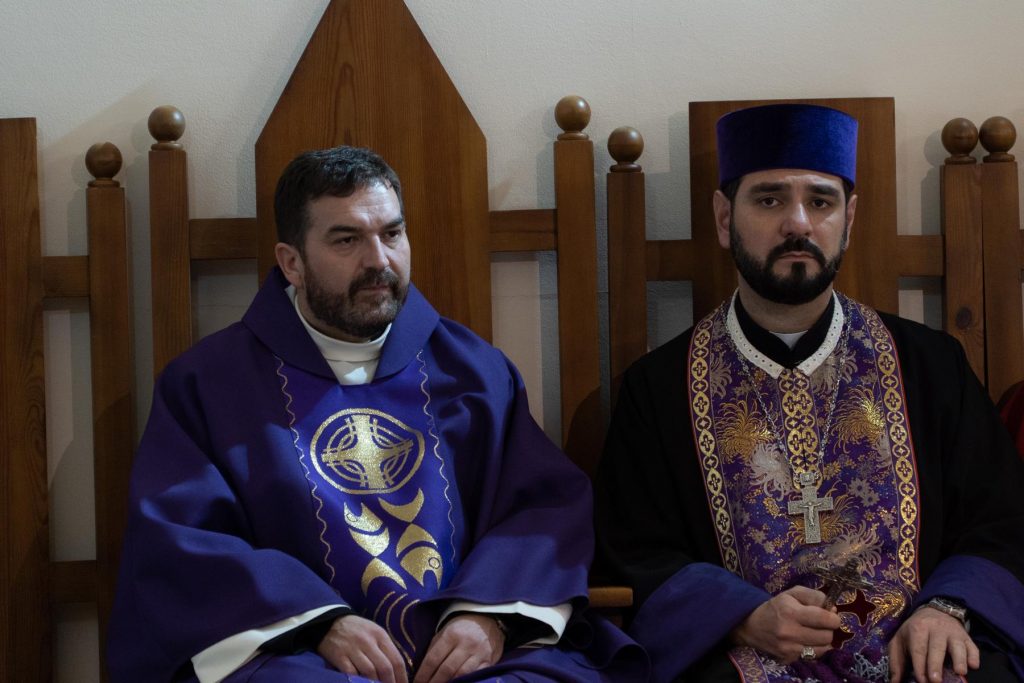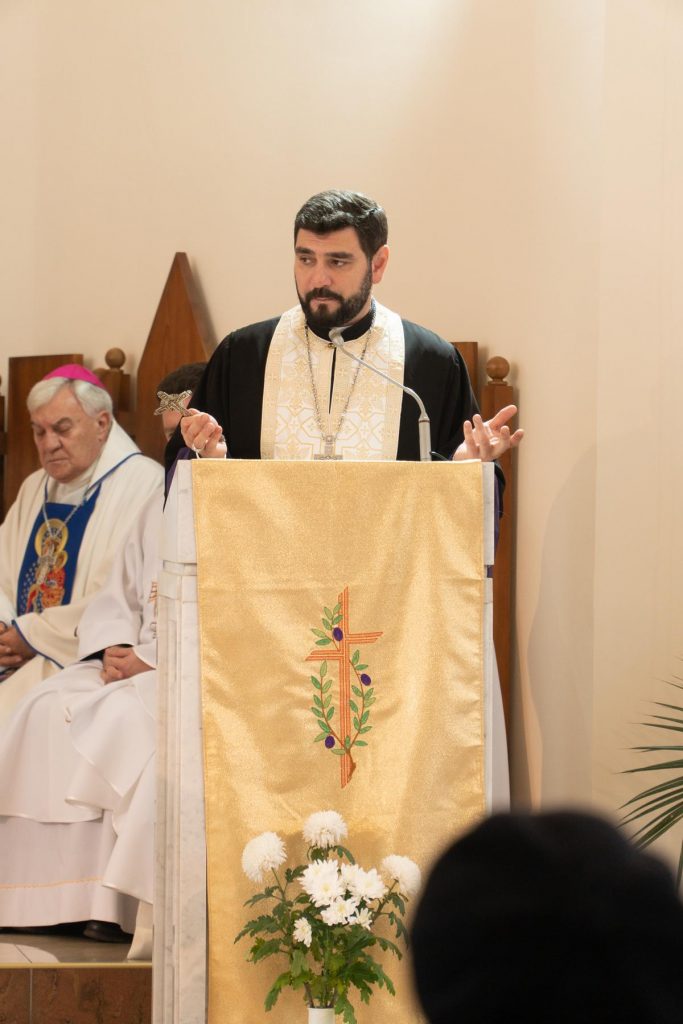 Every day was a very special mission: Thursday was dedicated to the renewal of baptismal vows, Friday – repentance, Saturday was the day of marriage, and communities, and Sunday was held under the motto "Mary Bride of the Eucharist." The missions took place in the evenings during Holy Mass and ended with adoration.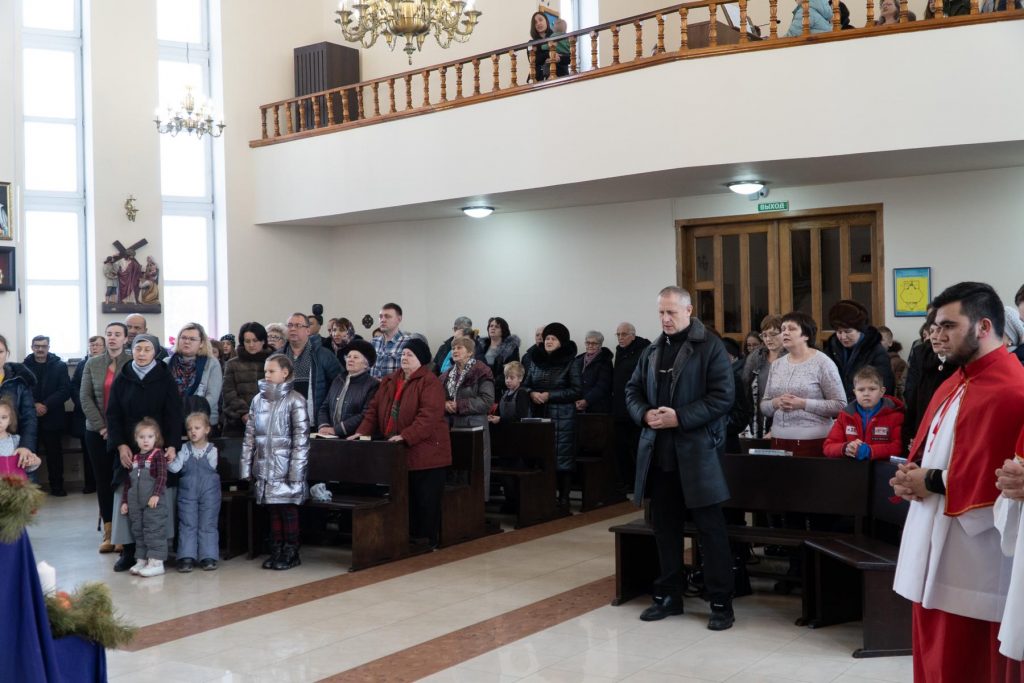 On the last day of the mission, each family of the parish received a blessing and a cross in memory of these days. In the end, Fr. Petros consecrated a mission cross established in the parish.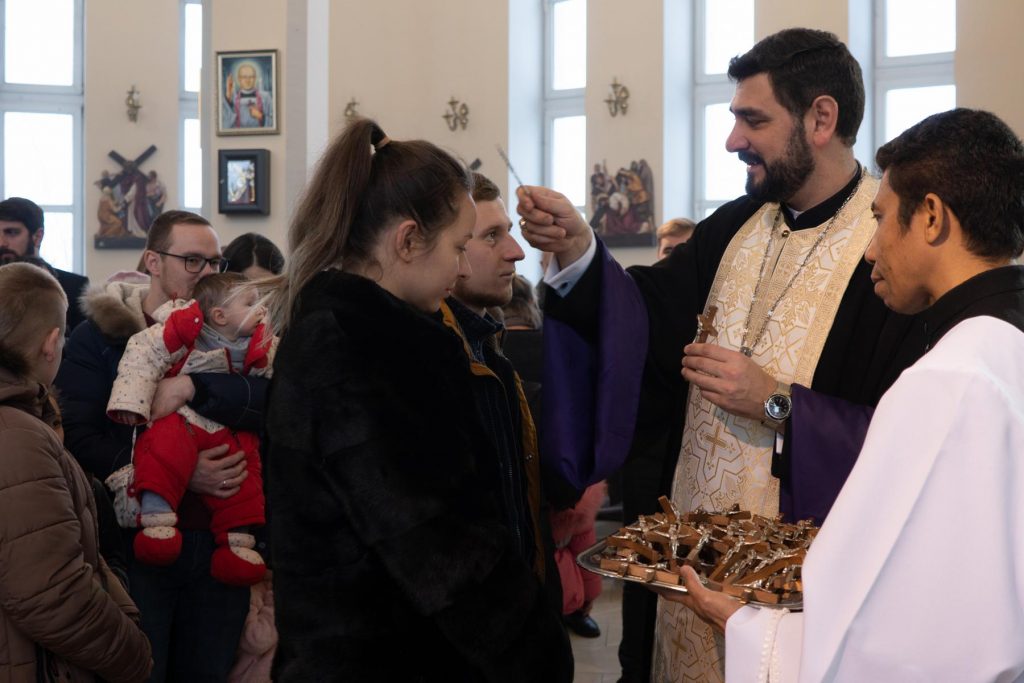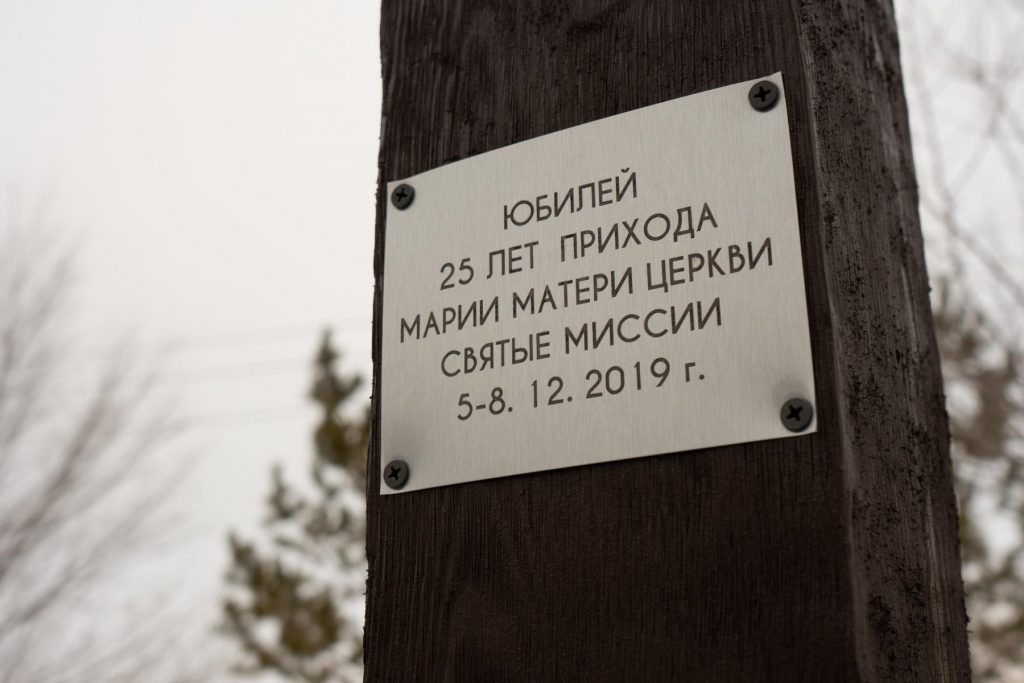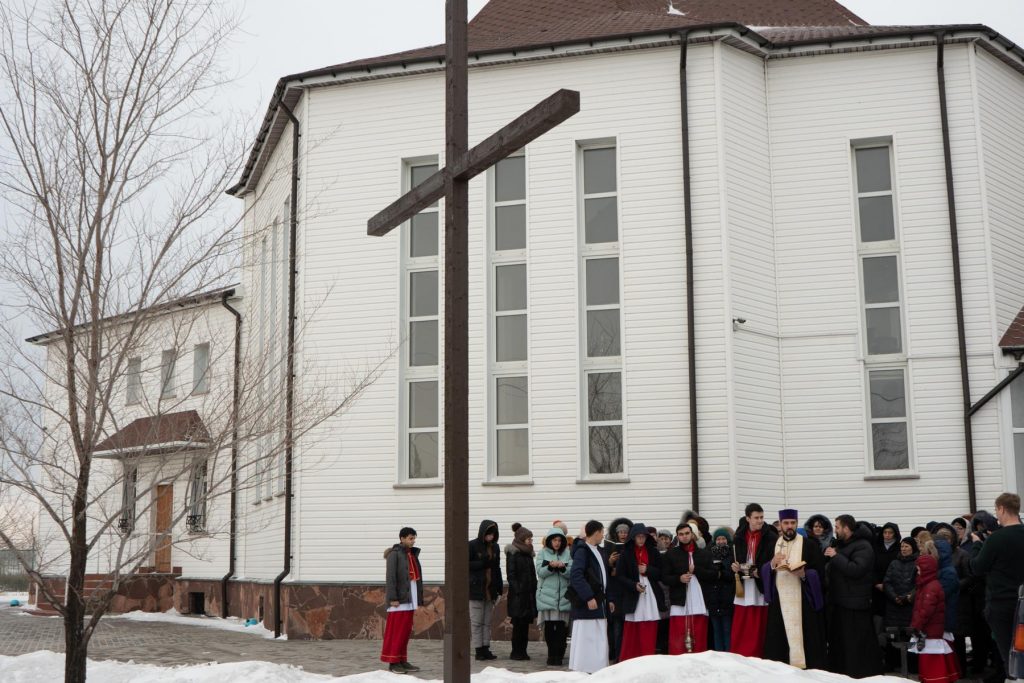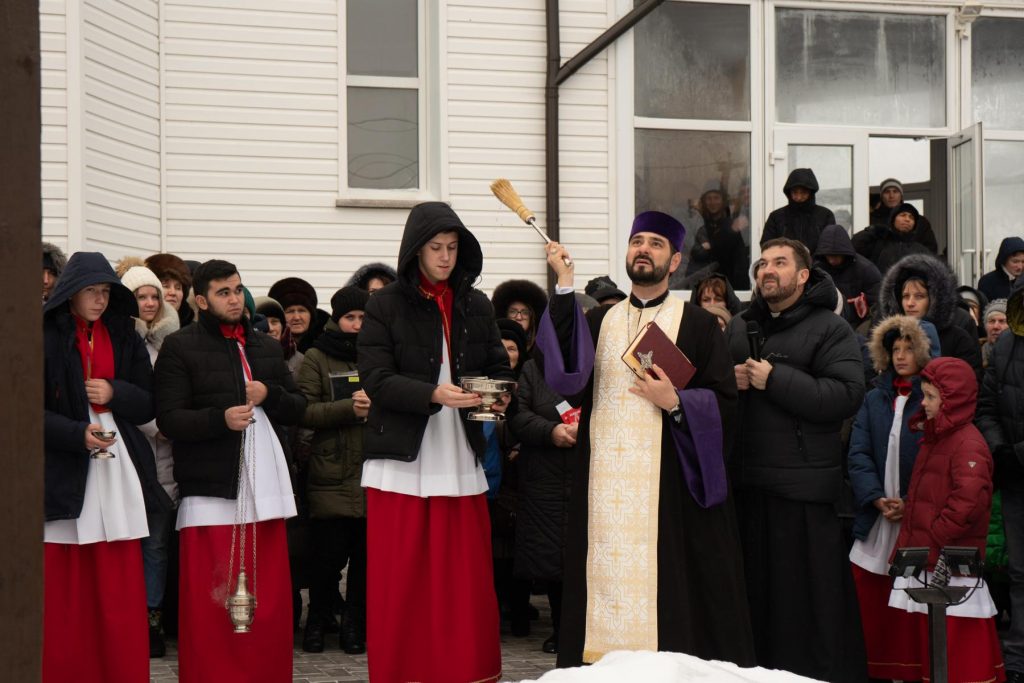 December 8 is the feast day of the Immaculate Conception of the Virgin Mary. This day is especially revered by the Marians, as their order takes its name from this celebration – The Congregation of Marian Fathers of the Immaculate Conception of the Most Blessed Virgin Mary. On this day, the priests traditionally renewed their vows and sang the hymn of the congregation. This day is also the beginning of the celebration of the 350th anniversary of the Order. Priests came to congratulate Bishop Adelio Dell'Oro, priests, sisters and guests from neighboring parishes.