Today, as part of the greatest event in the life of the Catholics of The Arab Emirates, the visit of the Pope, a Service was held with the participation of Pope Francis. The purpose of the visit was to participate in the Conference on interreligious dialogue. That is why, apparently, the whole speech of the Pontiff at the Founder's Memorial in Abu Dhabi was filled with ideas of brotherhood, calling for unity.
Reading news of the Pope's visit to a Muslim country, one cannot but recall the visit of Pope John Paul II to Kazakhstan, which took place 18 years ago. Then the Pope has repeatedly stressed the uniqueness of our country, which lies in the peaceful neighborhood of so many peoples, in tolerance and mutual assistance, which have played such an important role in the history of the state. "When in the bosom of civil society, people are able to mutually recognize the corresponding religious beliefs, then it becomes easier to assert between them the true recognition of other human rights and agreement on the basic values of peaceful and constructive cohabitation," – Pope John Paul II said upon arrival.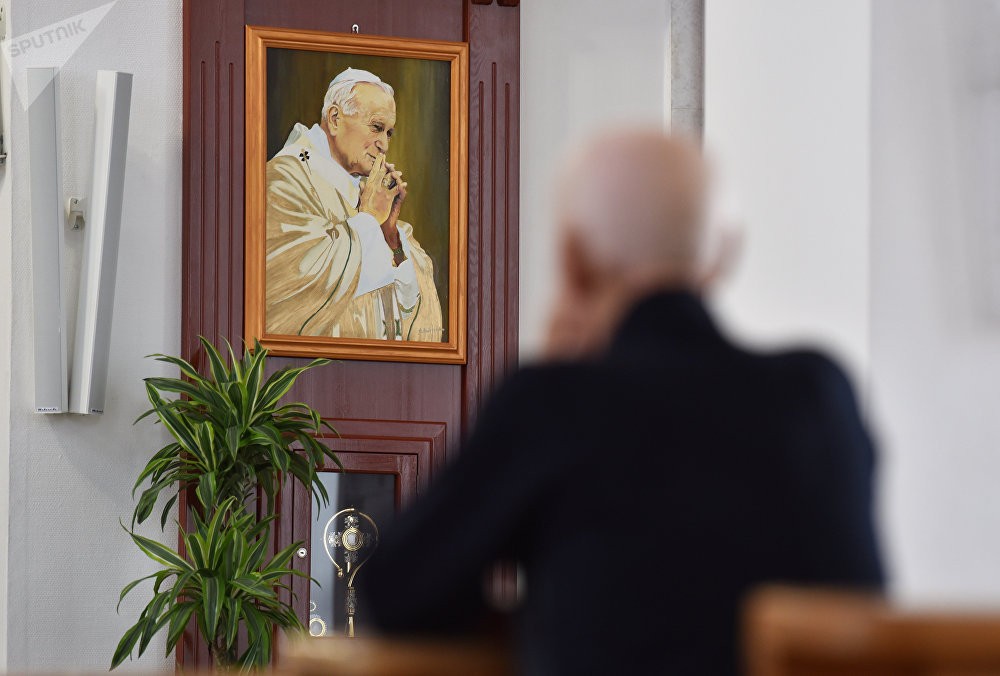 The attention of the Head of Rome to countries such as Kazakhstan and the United Arab Emirates, where Catholicism is a minority religion, once again demonstrates the openness of the Head of the Catholic Church to dialogue and concern for the entire flock.
Cover photo from the site: www.vaticannews.va